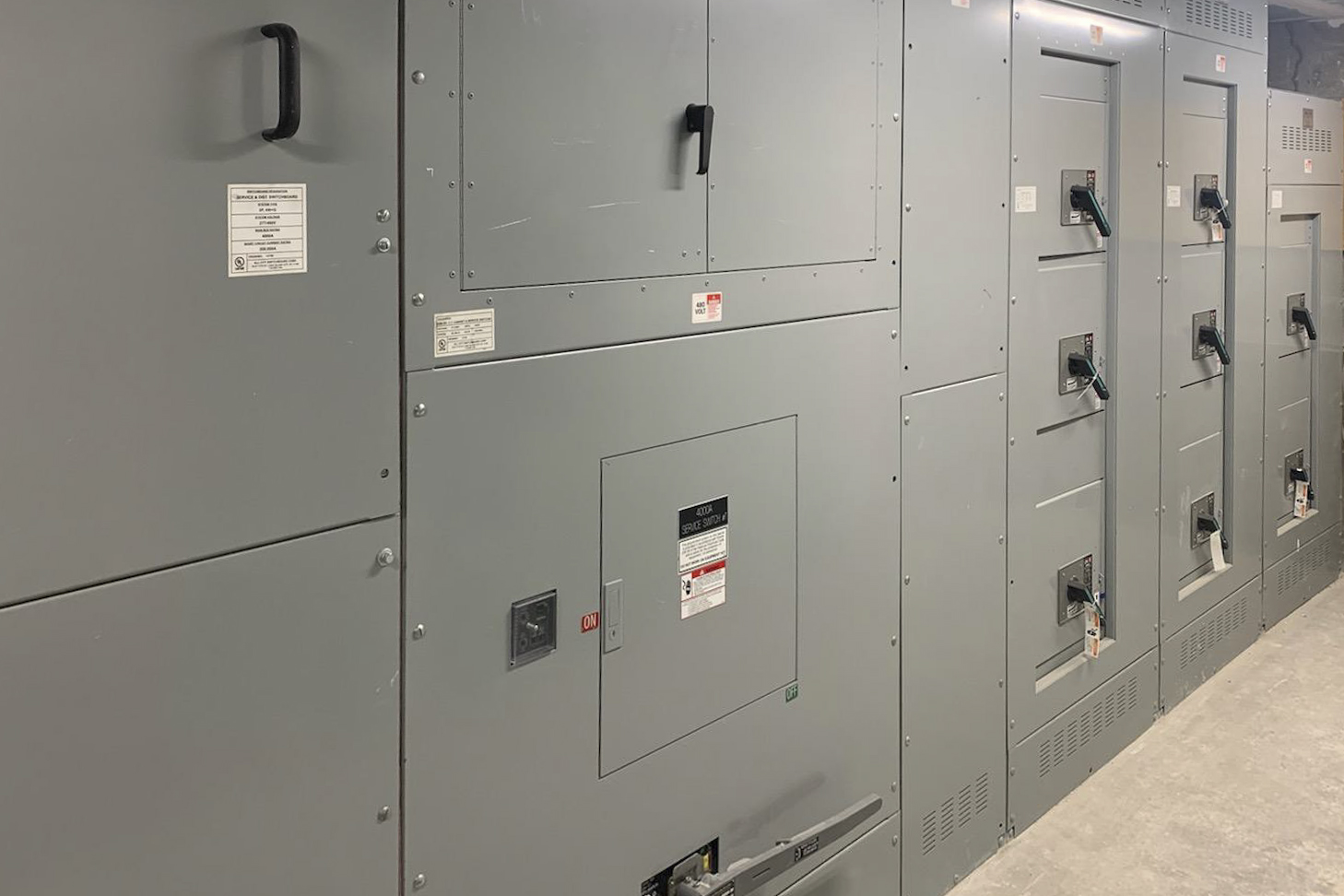 Who We Are.
OM Electric is a professional, knowledgeable, and courteous group of licensed electrical contractors in New York city and New Jersey.
We started in 1987, chasing the American Dream. New York City agreed with our desires and goals.
Today, OM Electric has been serving the Tri-State area as one of the best team of electrical contractors that deliver with dedication, distinction, and an extremely high level of professionalism and style.
After a few decades in the Big Apple, we are proud to be here; and plan to remain during the recovery and revitalization.
OM Electric specializes in High-End Residential and Commercial Properties.
Reliable Service
Reliability is defined as the probability that a product, system, or service will perform its intended function adequately for a specified period of time, or will operate in a defined environment without failure. This is what we are about!
Professional Team
Our team of Licensed Electrical Contractors and Engineers are available to serve you with the most effective and efficient approach to your highly technical electrical and engineering projects of every class.
100% Guaranteed
Our work and services are fully guaranteed!
Flexible Schedule
We work at your schedule from start to finish.
Services
Check our Services
Booking Our Services
When you are ready to discuss your electrical projects' goals and expectations, please take a moment to contact us for a quote.
We provide some of the best in-class electrical work that is guaranteed to pass your stringent regulatory inspections.
Successful Electrical Projects and Accomplishments
We are dedicated to support New Constructions, Residential and Commercial Wiring, Service Upgrades, Fire Alarm Systems, Intercom, HVAC Wiring, Adequate and Low Voltage Wiring, Gas to Electric Range conversions, Stand-By Generators, Load Calculations, and QualLogic Sub-Meter Installations, as well as Removal of ECB violations.
Our Dedicated staff of professionals is always available to take care of our Client's requests and remain vigilant to keep our projects running efficiently. We are one of New York's finest and Premier Electrical contractors. Our Goal is to maintain a high rate of customer satisfaction, which is our top priority.
Happy Clients: We work for private owners and general contractors.
Projects: We have also completed complex build-outs for large chains, such as Target, BCF, and Marshalls, etc.
Years of experience: OM Electric is a fully licensed Electrical and Engineering Team of Contractors, who have served the NY Tri-State area for over three decades.
Area of Concentration: We specialize in Electrical Engineering, Service Upgrades, ECB violations Removal, and DOB Plan Examiner Submittal.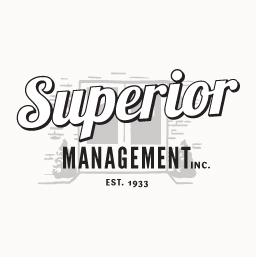 Jonathan S. Nagin
Superior Management Incorporated
We have been a customer of OM Electric since 1993. We give them jobs big and small, from fixing one outlet to rewiring entire buildings in Manhattan and Brooklyn. They give prompt service at an excellent rate and we will continue to use them in the future.
In today's world, dealing with NYC and CON-Edison has become incredibly difficult and they make the processes a breeze. Next time your building drops a leg at 3 A.M. or CON-ED shuts off your gas and you need to rewire 40 apartments for electric stoves, they should be your first call.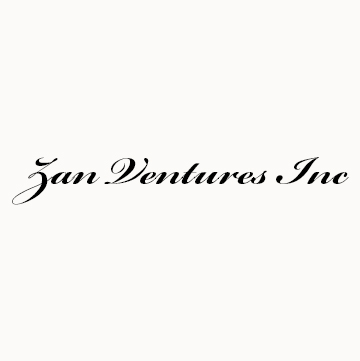 Jack Baradarian
Residential Property Manager
OM Electric is Very knowledgeable of Electrical codes and regulations. They completed 3 jobs for me and managed everything within the house with no problems. They are friendly, honest, reasonable, professional and easy-to-deal-with and true gentlemen. I highly recommend them.

Dr. Johnny Sandaire Ph.D
Small Business Owner
I was building a new Deck in my Home last Summer. I contacted OM Electric for the Electrical work. They came and installed the lighting system with dimmers and made sure that I had the correct voltage and security and safety for me and my Family. The lighting is beautiful and very romantic on my new Deck. I love the results and would recommend OM Electric for any type of electrical work in your Home or business.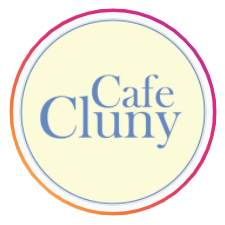 Steven Abramowitz
Owner
OM Electric provided smart solutions for an electrical upgrade and installation of heaters for our street cafes, performing work to code and sign off in a timely fashion and at a reasonable price in a professional manner. I would highly recommend them.
Location:
262 West 38th Street, New York, NY 10018
Email: